National study Social Service Scheme (N.S.S)
MGMCRI has got a Govt. funded NSS unit, in Liaison with the state NSS cell. The NSS is an Indian Government sponsored public service program conducted by the Department of Youth Affairs and Sports, Government of India. The scheme aims at developing student's personality through community service. The cardinal principal of the NSS programme is that, it is organized by the students. Both students and teachers through their combined participation in community service get involved in the task of nation building. 
The broad objectives of NSS are to 
Understand the community in which they work 

Understand themselves in relation to their community 

Identify the needs and problems of the community and involve them in problem solving process 

Develop among themselves a sense of social and civic responsibility 

Utilize their knowledge in finding practical solutions to individual and community problems 

Develop competence required for group living and sharing of responsibilities 

Gain skills in mobilizing community participation 

Acquire leadership qualities and democratic attitude 

Develop capacity to meet emergencies and natural disasters 

Practice national integration and social harmony Participation of students in NSS activities are absolutely voluntary.
The scientific committee of the student council 2022-23 along with the department of Community Medicine conducted a rally on 16th March, 2023 to create awareness
Read More »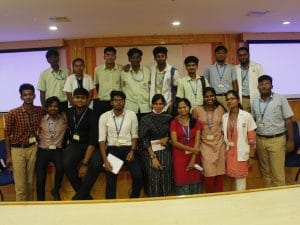 Essay Writing Competition: The literary and debate club conducted an essay writing competition on 13th August 2022 as part of our 76th Independence Day celebration.
Read More »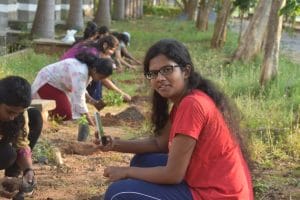 The Eco club of the Student Council, MGMCRI, organized an herbal plant saplings plantation ceremony on 31st July, 2022, in commemoration of Nature conservation day.
Read More »